I know it doesn't look like it, but I AM writing! Today I shared a story very close to my heart over on the sisterwives blog. I'd be honored if you read it.
The SisterWives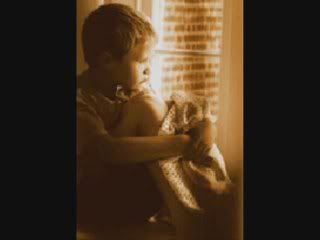 He was found by his aunt in his home at the age of two, abandoned by his alcoholic mother. Just a baby. Scared. Hungry. Crying.
She took him in and cared for him for a while, but eventually she had to hand him off to another family member. Over the years, he was passed around to just about everyone. Some were incredibly kind; some merely tolerated him. For one short stint he stayed with a California aunt and uncle. The alchoholic uncle got drunk one night and attempted sexual abuse – a common occurrence – with the now seven year old. The orphan tried to protect himself and a shoved the man; he fell and smashed his head on the corner of a metal coffee table.
The head injury was fatal.
The orphan was then sent back to the East Coast to live with his grandparents, Ma and Pop, whom…
View original post 615 more words